When I woke up yesterday, it made me happy to think about taking pictures of flowers. I knew I would need to go and buy some, because I don't have any outside flowers in my yard right now. I'm just feeling lucky that I finally have blossoms on my trees! So I headed to the grocery store in search of an inexpensive, but inspiring bundle of flowers. I was pleased to find these purple and yellow irises and I remembered that I had a piece of yellow foam board at home that I could use for a fun backdrop. Score!
It turns out that irises are a little tricky to photograph because you either need to look down on them, or turn them upside down to really capture their true colors and beauty.
So, I did turn them upside down! See my setup? I used my point and shoot camera to take a picture of how I took the photo above. It's interesting to see how different lighting angles change the tone of the yellow board. I love using my gorillapod to set up my camera for pictures like this.
Just like my other flower photo session, I had to get up close and personal with these lovelies. I feel like I get to know them better that way. lol!
I also did some shooting without the yellow board. Using a big window as backlighting, I ended up with a white-ish background for this photo.
I don't usually apply hazy or washed out filters or actions to my photos because I'm sort of a purist that way. I like my pictures sharp and crisp – but this photograph was longing for a softer treatment. I used Pioneer Woman's sunshine action on it. So pretty!
I was able to finish the rest of this week's May Merriment challenges from Katrina's blog (subscribe to her newsletter to keep up with these).
…
In other news… are you coming to the online crop tomorrow at Big Picture Classes? I'll be hosting the last hour of the day (8 p.m. Pacific Time). There will be free downloads, a fun challenge, and even a chance to chat with me. I'm so excited!
Sign up for the crop here. – it's FREE, but you need to sign up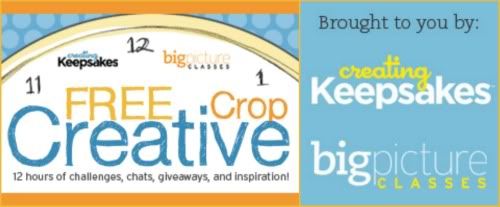 Today is the day you can also enter to win a spot in my upcoming Power Scrapping Digi Style workshop! Be sure to hop on over to the blog and enter!
Wow! Good stuff going on! I'm happy for (inter)National Scrapbook Day tomorrow and I'm already shopping for goodies. Follow my tweets and/or facebook posts if you need some enabling.
Hope to see you all at the crop tomorrow night!
…